Dog of the Day – Drumroll Please! 
This Is Probably The Best Working Dog…
We recently acquired 2 of these boys on our ranch.  They are some of the best dogs I have ever worked with!  Even though they can appear docile, even lazy.
But when a rustle in the leaves happens they are on point and ready to protect!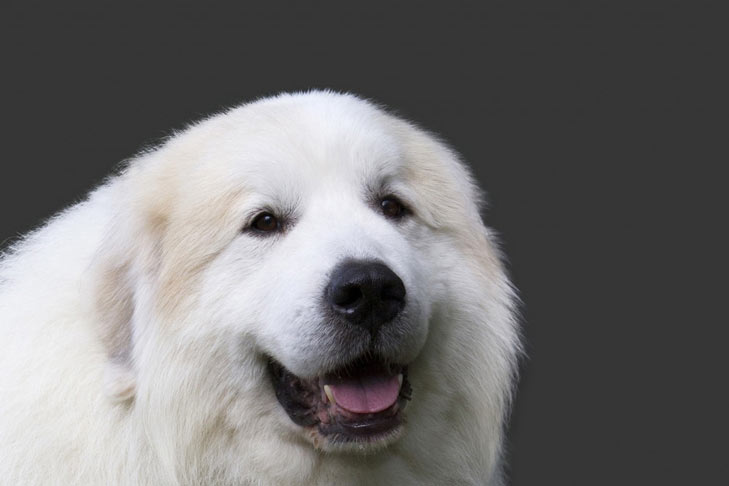 Right breed for you? Great Pyrenees information including personality, history, grooming, pictures, videos, how to find one and AKC standard.
Source: Great Pyrenees Dog Breed Information – American Kennel Club